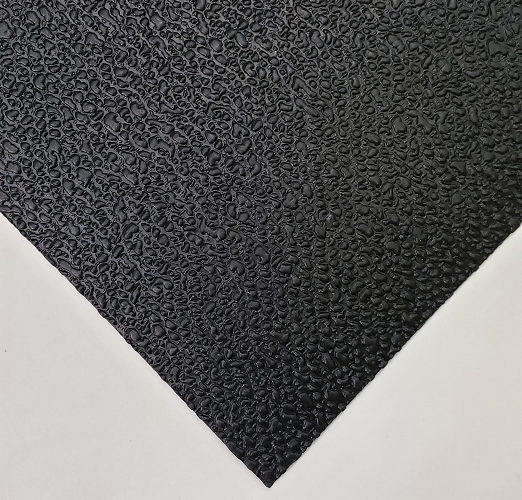 Our Ripple Rubber Runner has a non-directional textured finish, with an attractive easy to clean design. Easily customized, this versatile runner is durable and abrasive resistant. It has a smooth backing and is designed for limitless OEM applications.

Specifications :
Thickness: 3/32″
Width: 24″, 36", 48"
Color: Black
Roll length: 150ft.
Weight: Approx. 4.1 lbs./sq.yd.
 

Price per Yard

 

24"

36"

48"

Cut length

$16.25

$24.50

$32.50

1-2 Rolls

$14.88

$20.16

$26.85

3+ Rolls

$12.65

$17.25

$23.00